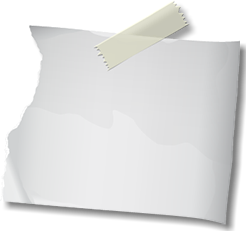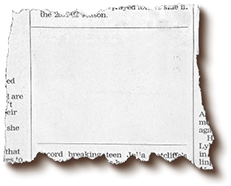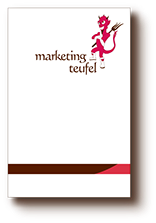 Marketing & PR
marketing teufel
Nicole Wünsch Verkaufsf.
Bergedorfer Schloßstr. 15
21029 Hamburg
Germany
Tel: +49-40-60 53 55 07
info@marketingteufel.com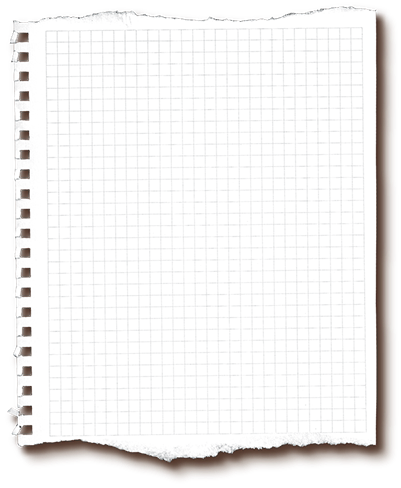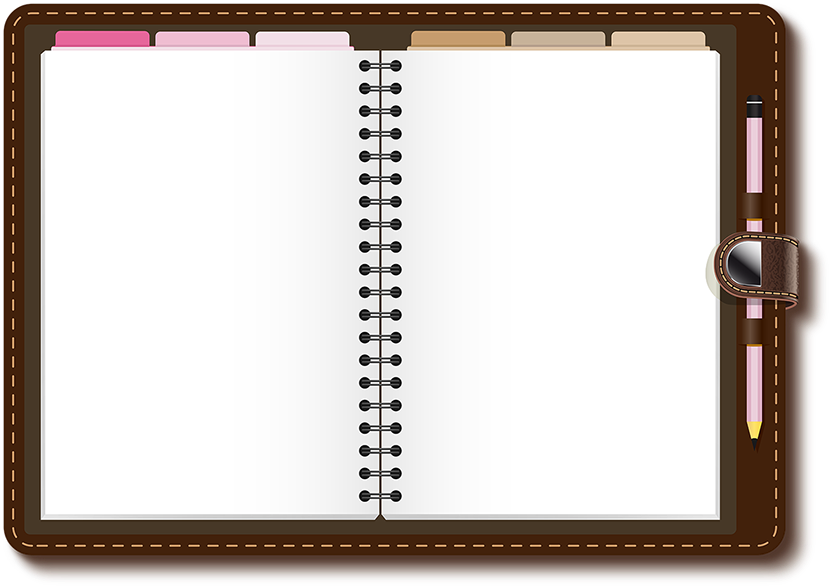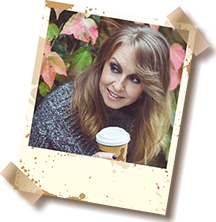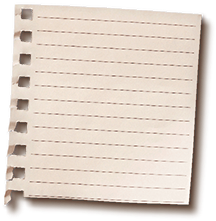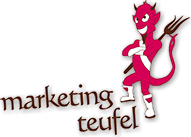 Vorträge/Workshops
Mittwoch, 20.9.2017
Social Media Marketing
Unternehmerfrauen im Handwerk
Handwerkskammer Lübeck

Marketing-Tipp 19/07/2017
Schon gehört? Bei Google My Business kann man jetzt auch Beiträge erstellen, die bei der Suche rechts im Kasten zusätzlich zum Firmennamen, Kontaktdaten und Karte angezeigt werden. Hier mal ein Beispiel, wie es aussehen kann.
Hamburg, Deutschland, internat.:
Strategische Marketing-Beratung, Corporate Image und Design, Pressearbeit, Verkaufsförderung, Lektorat, Events, Guerilla-Marketing, Werbung, Online-Marketing, Web, Social Media, Moderation, Arbeitsorganisation, International Business Development, Workshops, Vorträge, Marketing-Outsourcing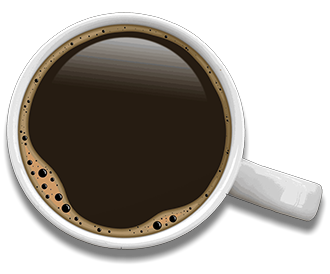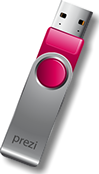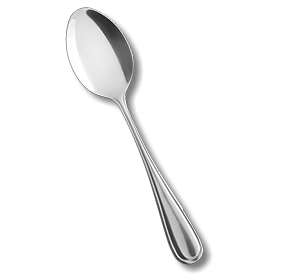 German market
How to enter the German market
Are you interested in selling your products or services in Germany or the German-speaking markets? Or would you like to use events in Germany for your international sales network? A wise decision because Germany's purchasing power is quite high and the country offers very interesting growth prospects for most industries. Furthermore, Germany is the gate to all other German-speaking markets and its fairs and exhibitions serve as an international sales network.
A successful market entry needs the careful coordination of all marketing channels. What has worked fine for country A does not automatically work as well for country B. Let me assist you with your marketing plans for Germany and support you with strategic consulting and marketing & PR projects that are suitable for the German market.
When in Rome do as the Romans do
My intercultural trainings will show you the most important German cultural specialties and differences, and you will learn some interesting facts and tips about marketing and PR in Germany. And why not sharpen your sales skills in a special fair & exhibition workshop before exhibiting at your first German show? Let me present the German working attitude and culture to you and you will find it easy to capture the German market.
• Intercultural trainings for the German-
speaking market
• Translations into German
• Localized print media
• Localized direct marketing & mailings
• Public Relations for the German-
speaking market
• Event support for Germany